:
COVID-19 Prevention Efforts
Effective Monday, March 23, DFCS offices are temporarily reducing in-person operations to prevent the spread of COVID-19. As a result, we encourage you to use self-service options during this time. Click here for more information.
:
Hurricane Sally: Food Stamp Benefits Replacement
Constituents that experience a food loss due to power outages of 4 hours or more may receive replacement benefits within 10 days.
Mail in Form 841 and proof of outage  to your local DFCS office. For DFCS office locations, click here.
Tom C. Rawlings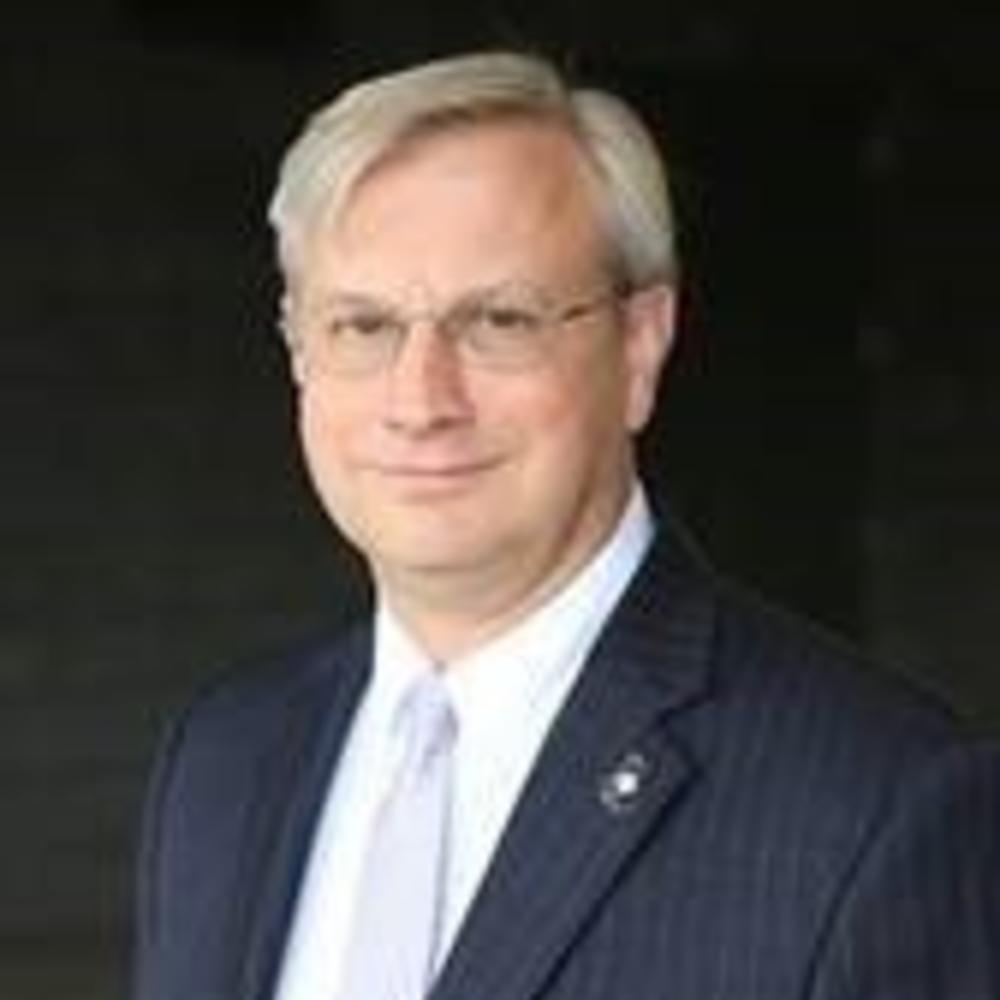 Director
Leadership
Prior to joining DFCS, Tom served as Georgia's Child Advocate for the Protection of Children and helped lead efforts to improve our state's child protection system. Governor Deal appointed him to the Office of the Child Advocate post in January 2017, and he also served as the Director of that agency from 2007-2010 under Governor Sonny Perdue. An honors graduate of both Duke University and the University of Georgia School of Law, he earned his Masters' degree from Oxford University with distinction in International Human Rights Law. 
From 2000-2007, he served as the first full-time juvenile court judge in the Middle Judicial Circuit, where he oversaw juvenile justice and child protection cases in five counties. After serving his first term as the state children's ombudsman, Tom and his family moved to Guatemala in 2010, where he directed a child sexual abuse prosecution and treatment team as the country director for International Justice Mission. 
Certified by the National Association of Counsel for Children as a child welfare law specialist, Tom is a former Fulbright Senior Specialist in Law and is the author of Georgia Child Welfare and Juvenile Justice:  Policy, Practice and Procedure, updated regularly. A native of Sandersville, Tom and his wife, Kay, now live in Atlanta and have three sons.