:
Public input sought on LIHWAP State Plan
The Georgia Division of Family and Children Services (DFCS) welcomes public participation from July 16, 2021, through July 30, 2021, for the purpose of reviewing the
FY 2022 Low Income Household Water Assistance Program (LIHWAP) State Plan .
Candice Broce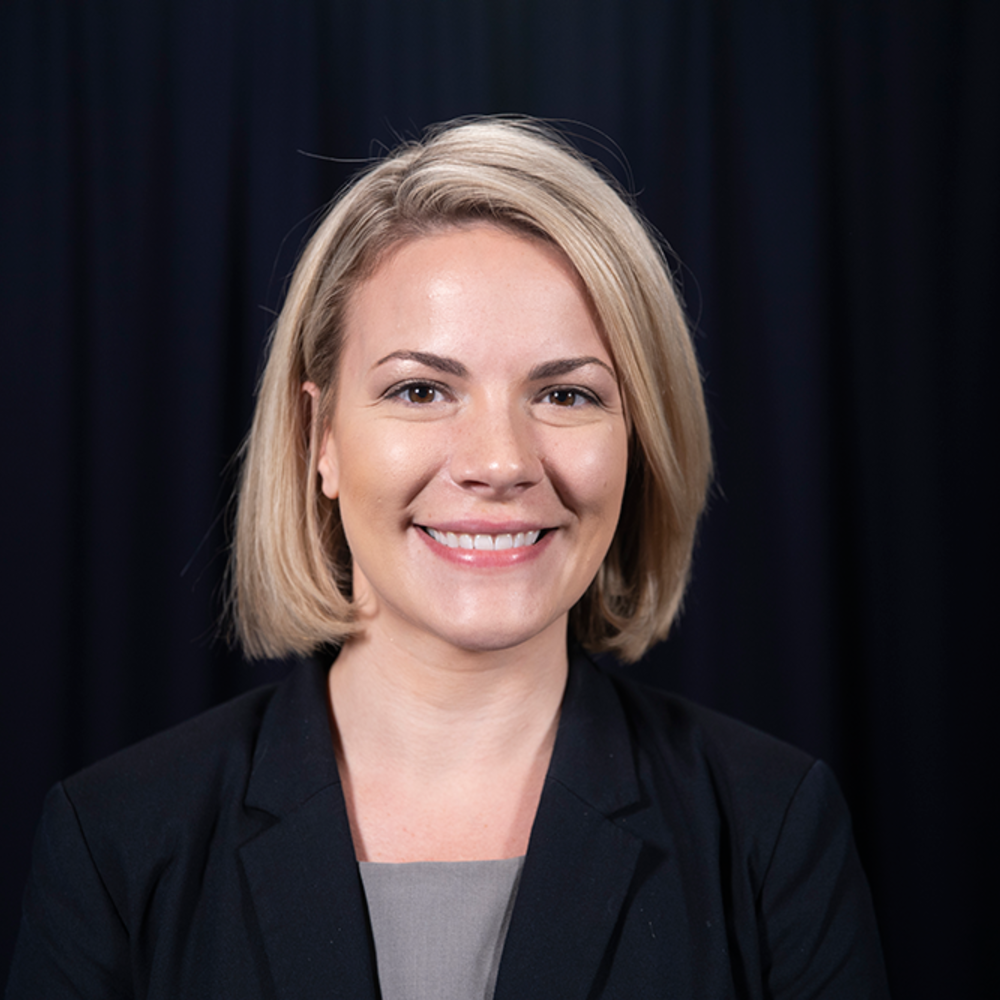 Interim Director
Leadership
Prior to her recent appointment, Broce most recently served as chief operating officer in the Governor's Office. She also previously served as communications director and chief deputy executive counsel in the Kemp administration. Broce previously managed communications and served as legal counsel for elections and legislative affairs at the Georgia Secretary of State's Office. Broce holds a bachelor's degree in management from the Georgia Institute of Technology and law degree from the Georgia State University College of Law.
A Bartow County native, Candice lives in White, Georgia, with her husband, Jason, and two sons, Beau and Jack. She is a member of the State Bar of Georgia and Georgia Board of Nursing.