Qualified Residential Treatment Programs (QRTPs)
QRTP Header.jpg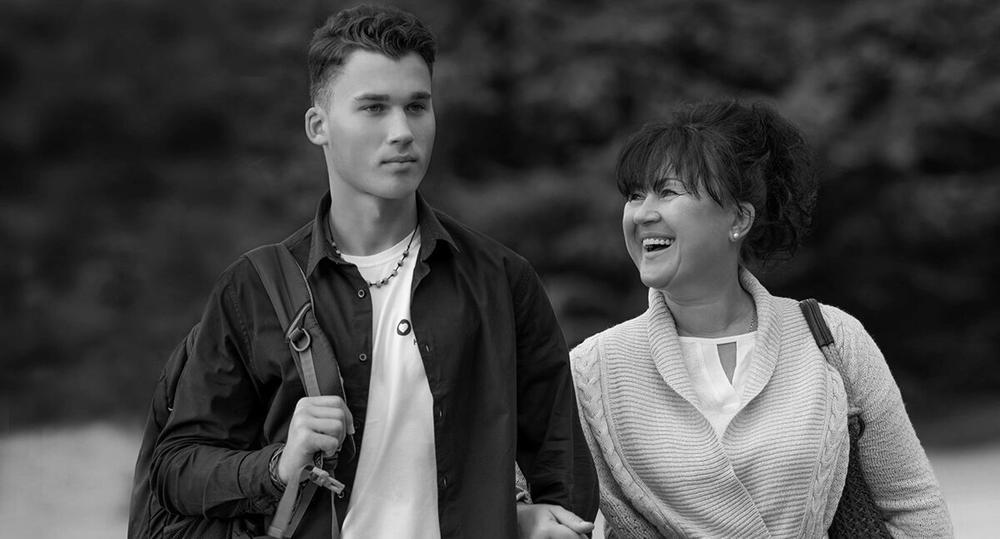 A QRTP, or Qualified Residential Treatment Program, is a new designation of placement created by the Family First Prevention Services Act. A QRTP is a program that has a trauma-informed treatment model that is designed to address needs, including clinical needs as appropriate, of children with serious emotional or behavioral disorders or disturbances, and meets other requirements outlined in the Act. 
The Division will not implement QRTPs on Oct. 1, and does not have a definitive timeline for implementing QRTPs. A decision regarding timeline and implementation will be made when concerns around QRTPs being subject to the Medicaid Institution for Mental Disease (IMD) exclusion are resolved in consultation with the Department of Community Health and Centers for Medicare and Medicaid Services.
The Division continues to work with its partners to envision how QRTPs can be of value to the children and youth we serve. In the summer and fall of 2021, Division staff engaged with a workgroup of residential providers and other stakeholders to formulate recommendations around QRTPs.