The Georgia Division of Family & Children Services (DFCS) investigates reports of child abuse; finds foster and adoptive homes for abused and neglected children; issues SNAP, Medicaid and TANF; helps out-of-work parents get back on their feet; and provides numerous support services and innovative programs to help families in need.
gateway_square.png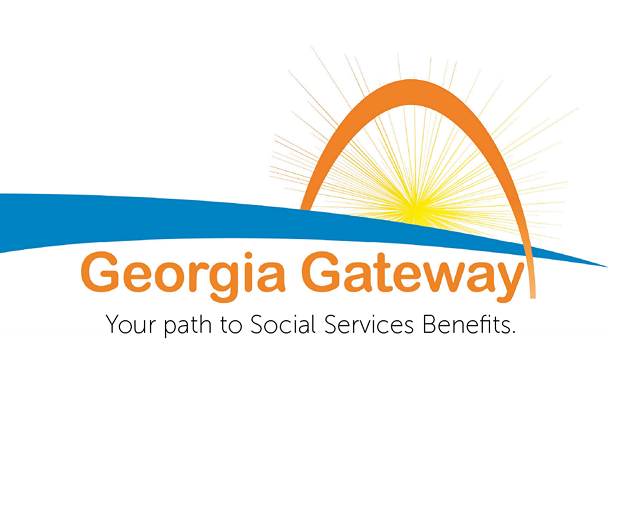 Georgia Gateway
Georgia Gateway is an eligibility determination system for a number of social benefit programs (Health Coverage, Child Care and Parent Services, Food Stamps (SNAP), Temporary Assistance for Needy Families (TANF) and Women, Infants and Children (WIC)).

See https://gateway.ga.gov/ to access more information and to apply for benefits.
Child & Family Services Review (CFSR)
Georgia Shines
shines.gif

Georgia SHINES is a web-based, statewide automated child welfare information system that offers case managers a comprehensive tool for helping children and families. 
Click here for portal reference: https://shines.dhs.ga.gov:8443/#/login
The Division of Family & Children Services (DFCS) is responsible for welfare and employment support, protecting children, foster care and other services to strengthen families.
DFCS recording is now available on the WebEx service site.