:
COVID-19 Prevention Efforts
Effective Monday, March 23, DFCS offices are temporarily reducing in-person operations to prevent the spread of COVID-19. As a result, we encourage you to use self-service options during this time. Click here for more information.
:
Hurricane Sally: Food Stamp Benefits Replacement
Constituents that experience a food loss due to power outages of 4 hours or more may receive replacement benefits within 10 days.
Mail in Form 841 and proof of outage  to your local DFCS office. For DFCS office locations, click here.
About Us
The Georgia Division of Family & Children Services (DFCS) investigates reports of child abuse; finds foster and adoptive homes for abused and neglected children; issues SNAP, Medicaid and TANF; helps out-of-work parents get back on their feet; and provides numerous support services and innovative programs to help families in need.
gateway_square.png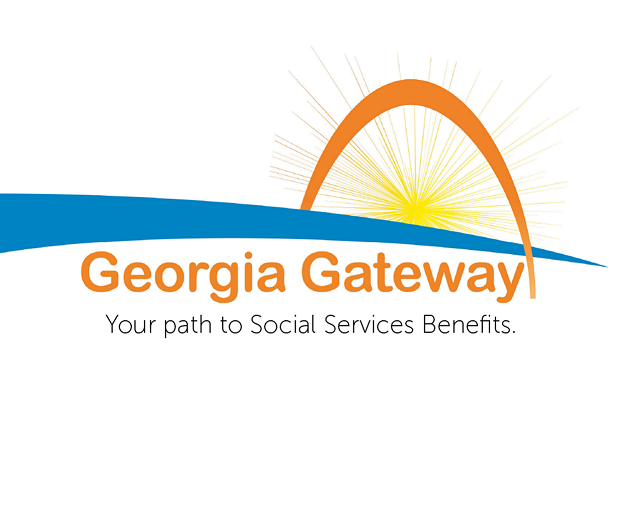 Georgia Gateway
Georgia Gateway is an eligibility determination system for a number of social benefit programs (Health Coverage, Child Care and Parent Services, Food Stamps (SNAP), Temporary Assistance for Needy Families (TANF) and Women, Infants and Children (WIC)).
See https://gateway.ga.gov/ to access more information and to apply for benefits.
Child & Family Services Review (CFSR)
Georgia Shines
shines.gif

Georgia SHINES is a web-based, statewide automated child welfare information system that offers case managers a comprehensive tool for helping children and families. 
Click here for portal reference: https://shines.dhs.ga.gov:8443/#/login
The Division of Family and Children Services (DFCS) is responsible for welfare and employment support, protecting children, foster care and other services to strengthen families.
DFCS recording is now available on the WebEx service site.