:
COVID-19 Prevention Efforts
Effective Monday, March 23, DFCS offices are temporarily reducing in-person operations to prevent the spread of COVID-19. As a result, we encourage you to use self-service options during this time. Click here for more information.
:
Hurricane Sally: Food Stamp Benefits Replacement
Constituents that experience a food loss due to power outages of 4 hours or more may receive replacement benefits within 10 days.
Mail in Form 841 and proof of outage  to your local DFCS office. For DFCS office locations, click here.
Secret Santa Program
Secret Santa.png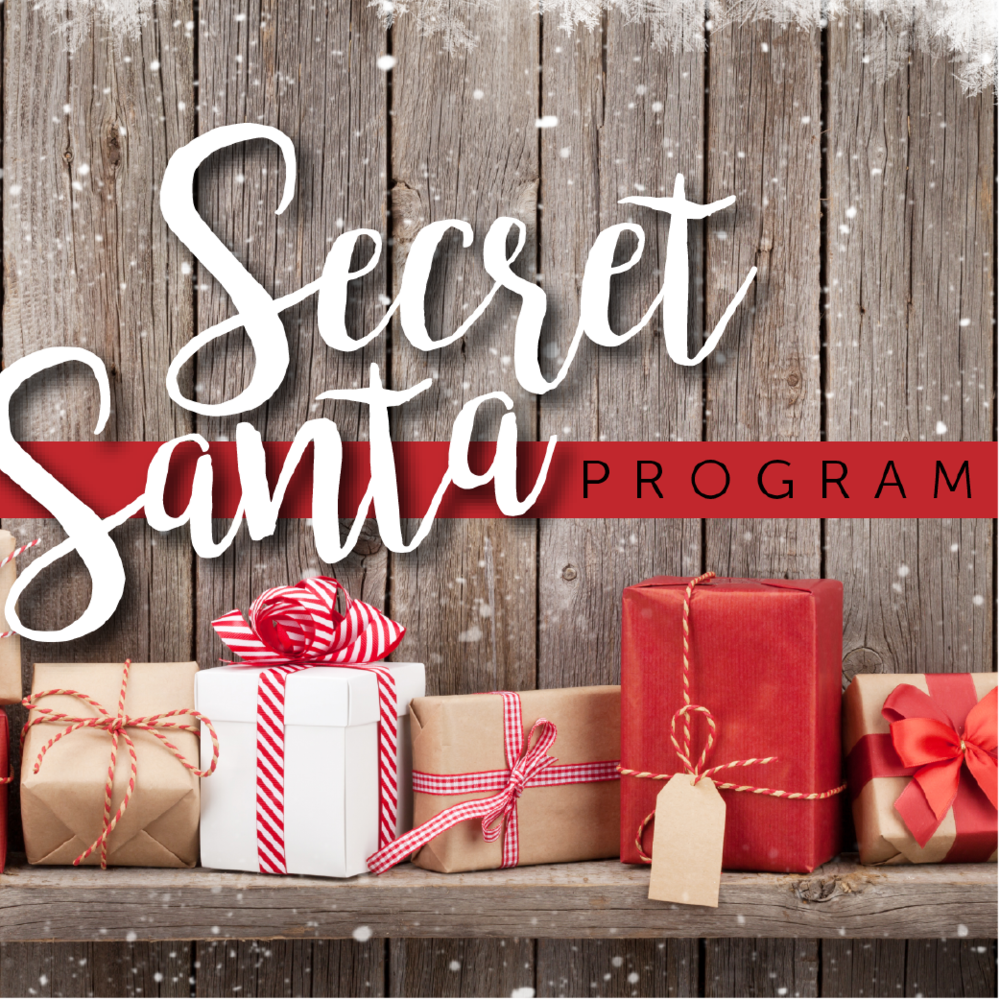 subhed1-01_0.png

Each year the Georgia Division of Family & Children Service operates a program called "Secret Santa" to help make the holidays a little better for children and youth in Georgia's foster care system. This year requests have been received for more than 9,000 children in 126 Georgia counties. For the last few years, Secret Santa has allowed children to ask for 3 items with a cumulative value of no more than $150.
subhed2.jpg

For 29 years, Clark Howard has helped serve these children through "Clark's Christmas Kids." With Clark doing several live broadcasts on WSB Radio from Walmart locations in Metro Atlanta, we still need your help. Your donation will allow us to purchase gifts, get them to our distribution facility, and into the hands of the children on Christmas morning. Any contribution you can make will get us that much closer to meeting our goal of 3 gifts for 9,000+ of Georgia's foster children.
These children have experienced major traumatic events early in their young lives due to no fault of their own. Because of abuse and/or neglect by adults, they are away from their families, their pets, and their familiar surroundings during this holiday season. Please consider making a donation now to make their Christmas morning a little happier.
Thursday, Dec. 5:
Dunwoody | 4725 Ashford Dunwoody Rd, Dunwoody 30338 | 2 p.m. - 7 p.m.
Friday, Dec.6:
Roswell | 970 Mansell Road, Roswell 30076 | 2 p.m. - 7 p.m.
Saturday, Dec. 7:
Woodstock | 12182 GA-92, Woodstock 30188 | 8 a.m. - 1 p.m.
McDonough | 135 Willow Ln, McDonough 30253 | 8 a.m. - 1 p.m.
Friday, Dec. 13:
Alpharetta |  5200 Windward Pkwy, Alpharetta 30004 | 2 p.m. - 7 p.m.
Buford | 3250 Sardis Church Rd, Buford 30519 | 2 p.m. - 7 p.m.
Saturday, Dec. 14:
Duluth | 2635 Pleasant Hill Rd, Duluth 30096 |  8 a.m. - 1 p.m.
Cumming | 1500 Market Place Blvd, Cumming 30041 |  8 a.m. - 1 p.m.
Sunday, Dec. 15: 
Marietta | 210 Cobb Pkwy S, Marietta 30060 | 9 a.m. - 3 p.m.
Lilburn | 4004 Lawrenceville Hwy Nw, Lilburn 30047 | 9 a.m. - 3 p.m.
Make a child's wish come true
Donating by check? Make your check payable to:
DFCS Secret Santa
Division of Family and Children Services
2 Peachtree Street, NW Suite 19-472
Atlanta, GA 30303
For more information contact
Donna Pettigrew-Jackson
donna.pettigrew-jackson@dhs.ga.gov
404-558-0690
By clicking the "Please Donate Here"  button below,  you agree to assume all responsibility and risk for and to release, indemnify and hold harmless the Department of Human Services and its Division of Family and Children Services and their employees, volunteers, agents, assignees and successors from any loss or damage, including, but not limited to, direct, indirect, incidental, special or consequential loss or damage sustained by any person as a result of a donation you make to the "Secret Santa" Program through "PayPal" or any other method of making donations on this website or any website linked to this website.