Right from the Start Medical Assistance Group
Right from the start logo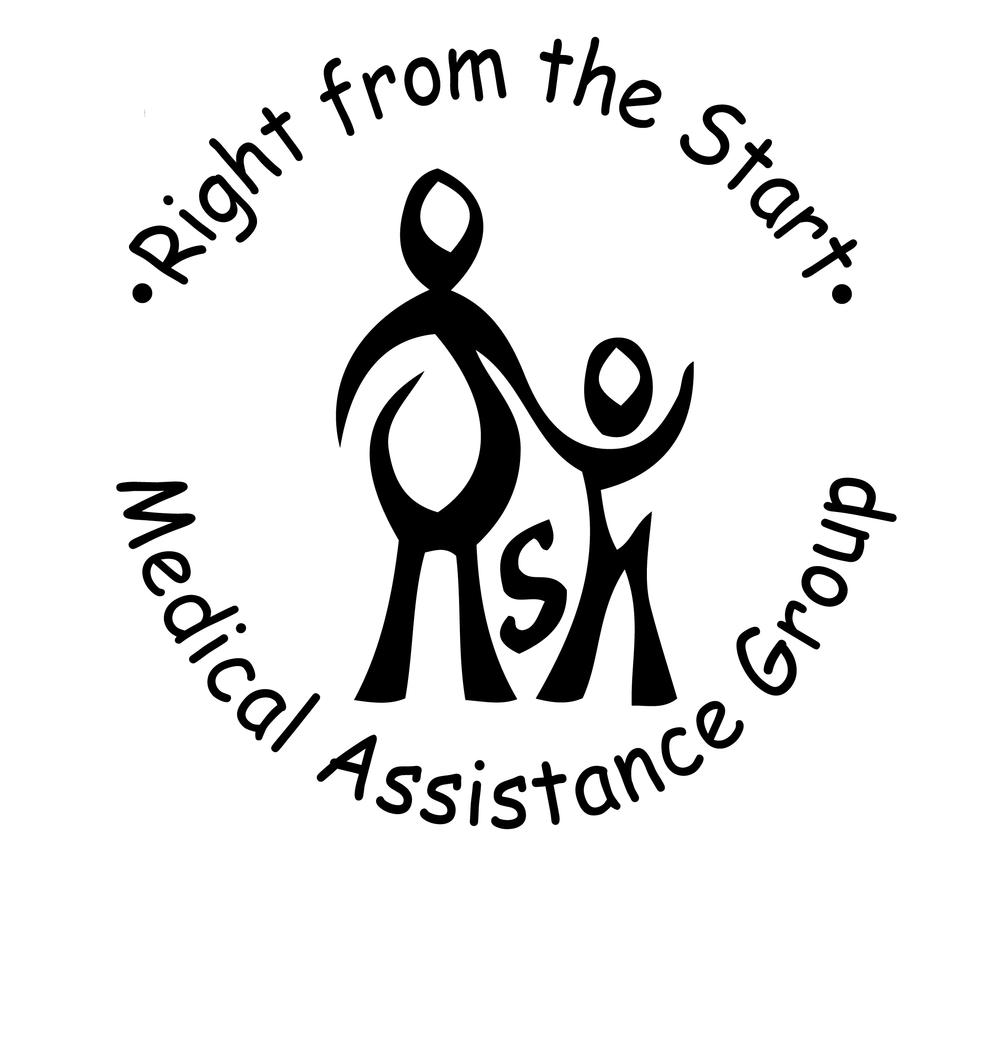 About RSM
The mission of the Right from the Start Medical Assistance Group (RSM) is to enable children under age 19, pregnant women, low income families and women with breast or cervical cancer to receive comprehensive health services through Medicaid and related programs. RSM eligibility specialists help these working and low-income families obtain access to no cost and low-cost health care coverage.
The RSM Group conducts community outreach events throughout Georgia. The RSM staff is available outside the traditional Monday-Friday 8 a.m. to 5 p.m. office hours so that work, school and childcare arrangements do not present barriers to service.
RSM Programs and Assistance
The RSM Group provides access to affordable comprehensive health care coverage.
The RSM Project can help with the following:
There are 20 RSM teams located across Georgia, based in office settings that are outside of the Division of Family & Children Services locations. RSM staff members play an important role in each local community and work schedules that are convenient for applicants, including hours before 8 a.m. and after 5 p.m.
RSM Outreach
If you would like for an RSM specialist to attend or host an event, register applicants for RSM programs, make a presentation to your organization, agency or special group, please email [email protected].