The Georgia Department of Public Health (DPH), the Georgia Division of Family & Children's Services Prevention and Community Support Section, and Georgia Essentials for Childhood would like to share a fact sheet summarizing the 2016 and 2018 Adverse Childhood Experiences (ACE) module of the Behavioral Risk Factor Surveillance System (BRFSS) . The ACE module has been collected in both years and is currently being collected again in 2020 through the GA DPH's BRFSS. The data indicates that 3 in 5 Georgians have at least one ACE and Georgia's exposure to ACEs is consistent with historical and national averages. To learn more about ACEs or Georgia's data specifically, please visit  https://www.acesconnection.com/g/georgia-aces-connection or https://abuse.publichealth.gsu.edu/essentials/
Georgia Statewide Human Trafficking Task Force: The mission of the Task Force, led by the Criminal Justice Coordinating Council, is to protect the citizens of Georgia from perpetrators and systems of sexual exploitation while concurrently working to support recovery of CSEC victims. The Task Force operates by a targeted, strategic framework which consists of individual Work Groups addressing the five elements of the trafficking continuum: Vulnerabilityà Recruitmentà Exploitation à Withdrawal à Reintegration.
For more information, visit https://cjcc.georgia.gov/human-trafficking-task-force
References:
Townsend, C., & Rheingold, A.A., (2013). Estimating a child sexual abuse prevalence rate for practitioners: studies. Charleston, S.C., Darkness to Light. Retrieved from www.D2L.org
National Institute of Justice. (2007). Commercial sexual exploitation of children: What do we know and what do we do about it? (Publication NCJ 215733). US Department of Justice. Office of Justice Programs.
Contact Information:  [email protected]
The Summer Food Service Program (SFSP) ensures that low-income children continue to receive nutritious meals when school is not in session. This summer, USDA plans to serve more than 200 million free meals to children 18 years and under at approved SFSP sites.
Help us ensure that no child goes hungry this summer.  For additional information about the program and local sites please visit the following websites,
https://www.fns.usda.gov/sfsp/summer-food-service-program
https://www.fns.usda.gov/sfsp/sfsp-fact-sheets
https://www.fns.usda.gov/summerfoodrocks
image005.png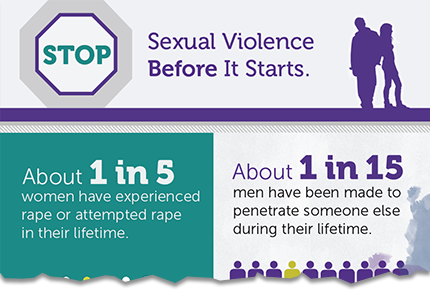 Child Welfare Information Gateway added a new web section to Preventing Child Abuse and Neglect  Parenting Resources on  Supporting Pregnant and Parenting Teens. The new section features resources and parenting tips, to support pregnant and parenting teens. 
Better Brains for Babies
Better Brains for Babies' website provides families and professionals with current research-based information about early brain development and its implications for children in Georgia and throughout the United States. It also provides information about practices that contribute to healthy brain development, and connects you with resources to support brain development in young children.